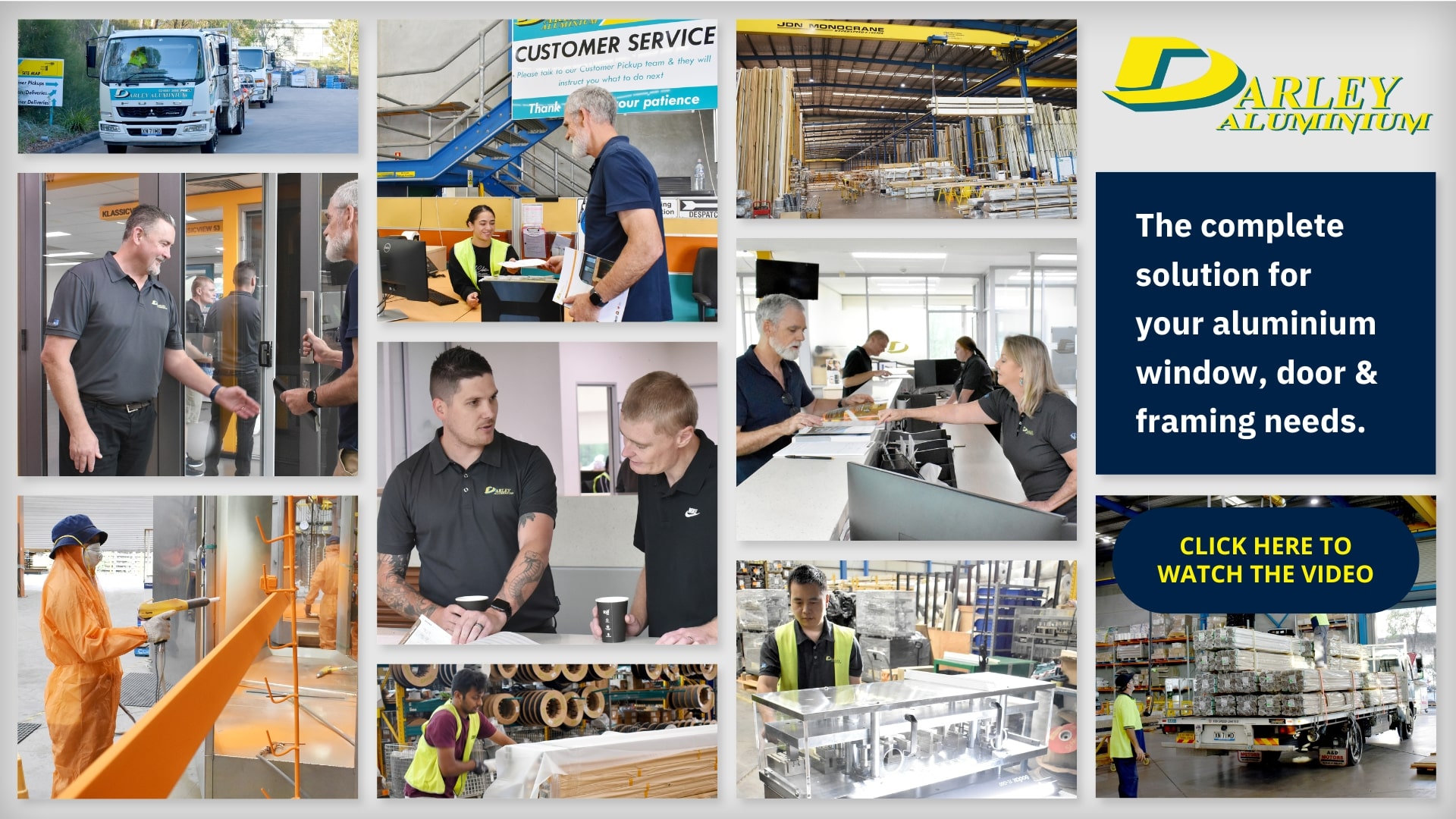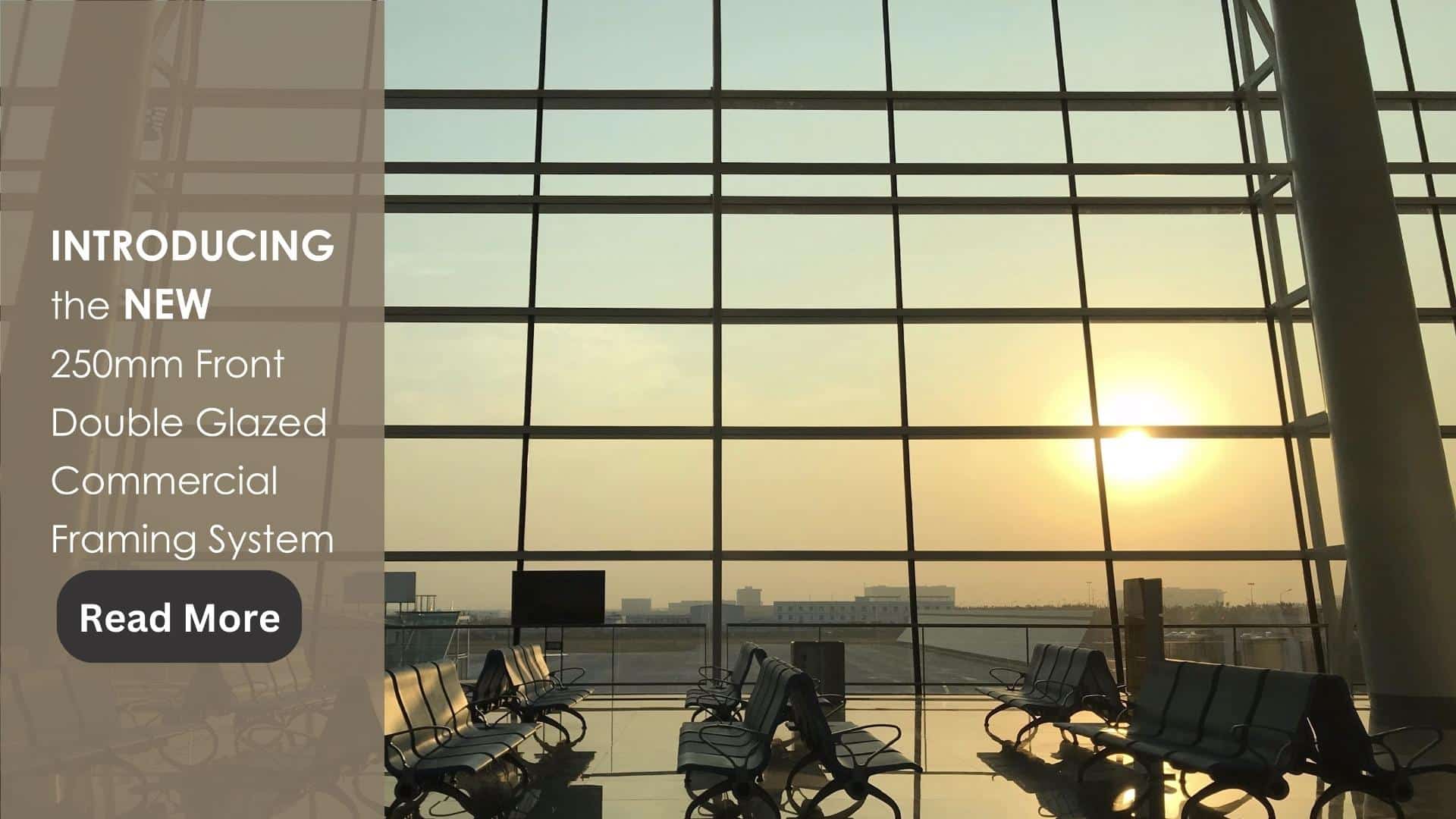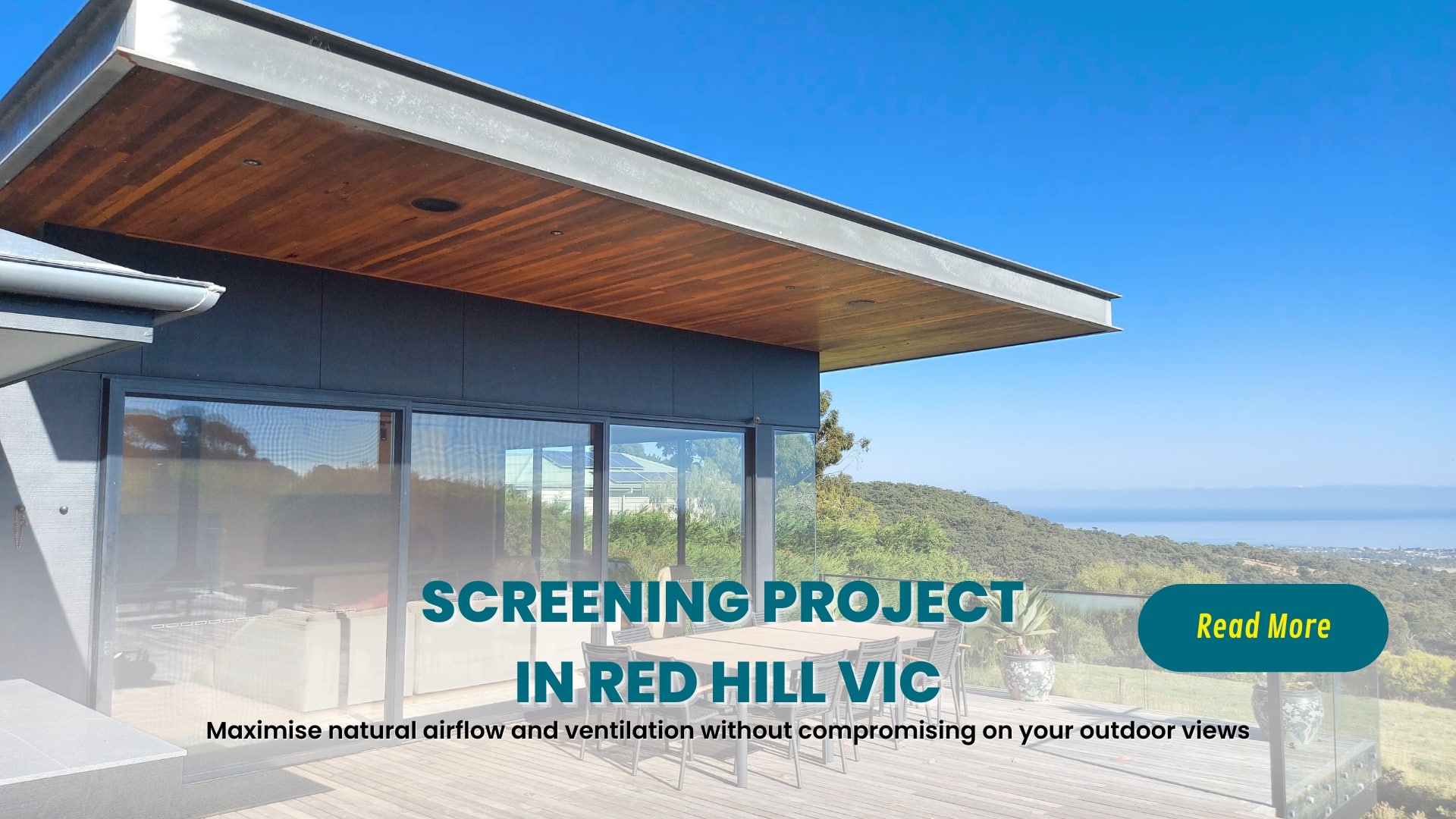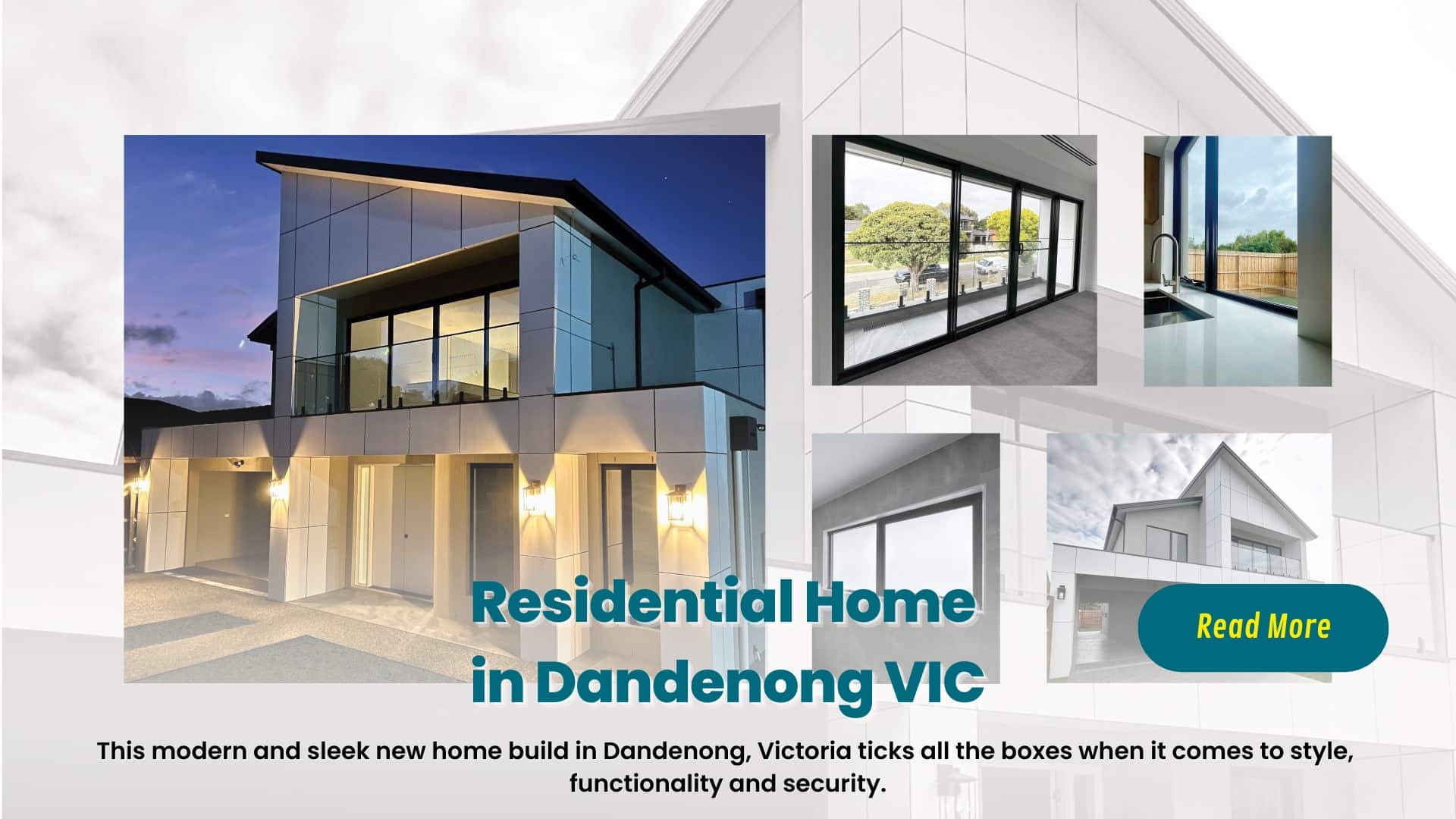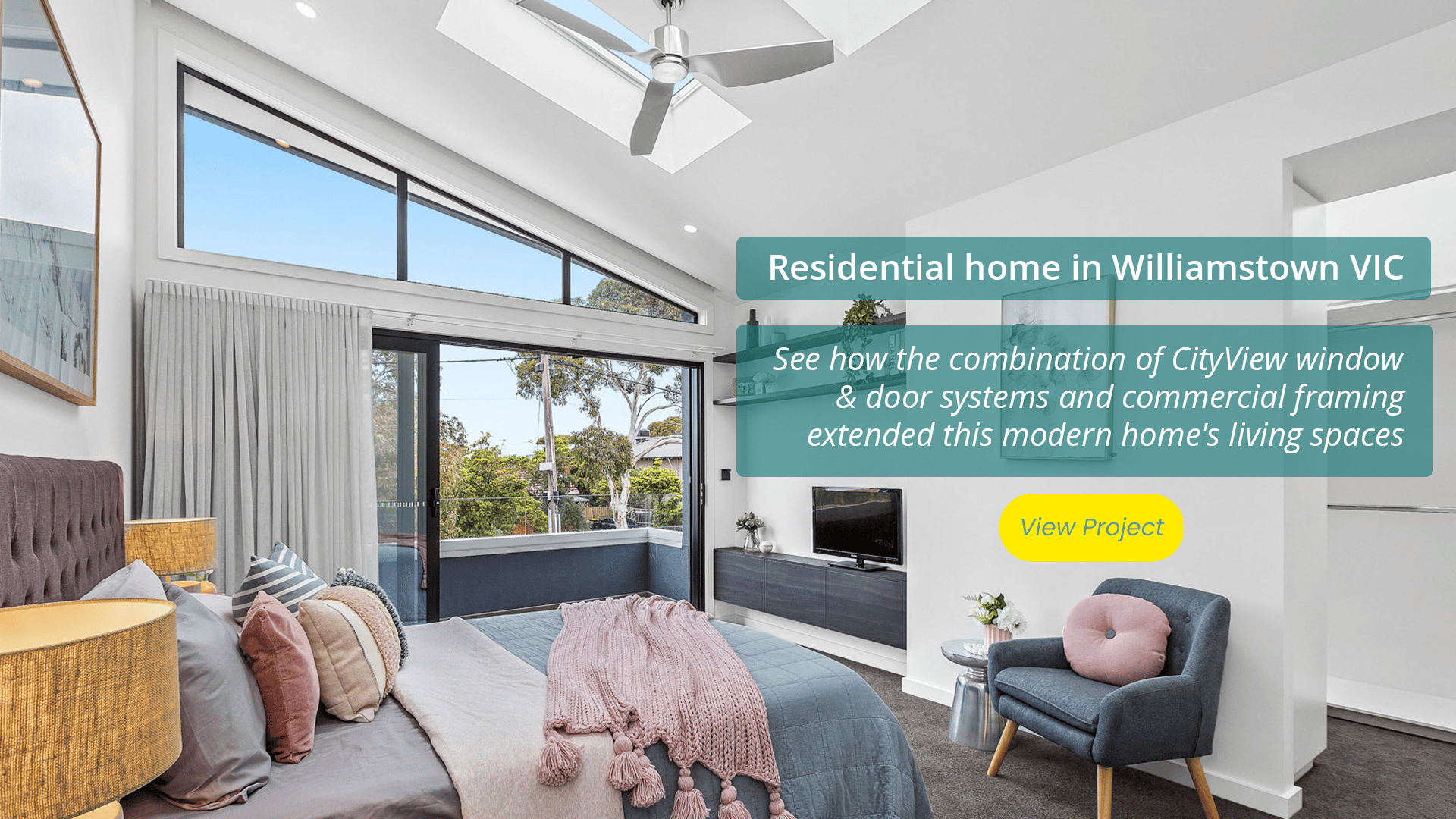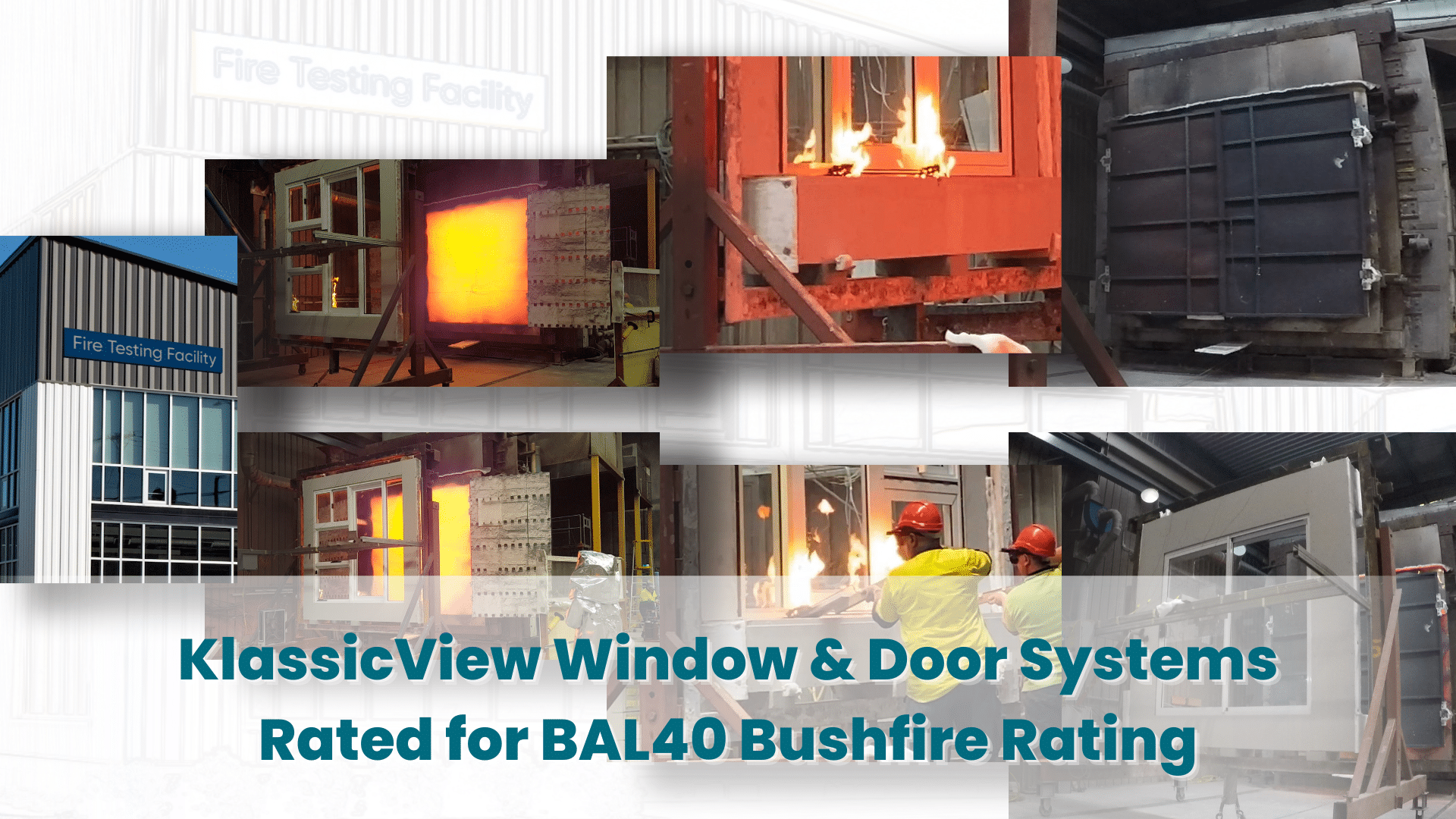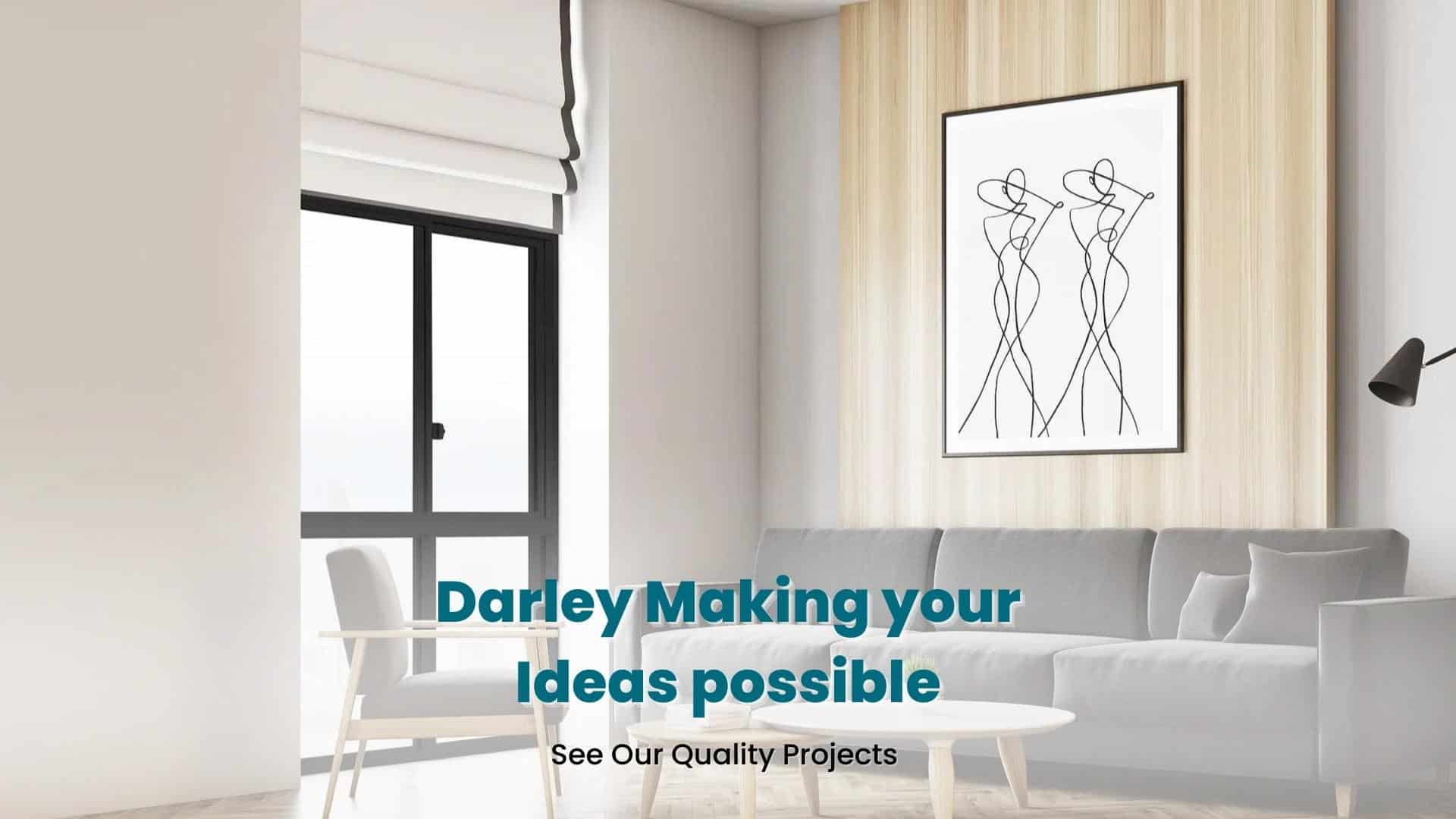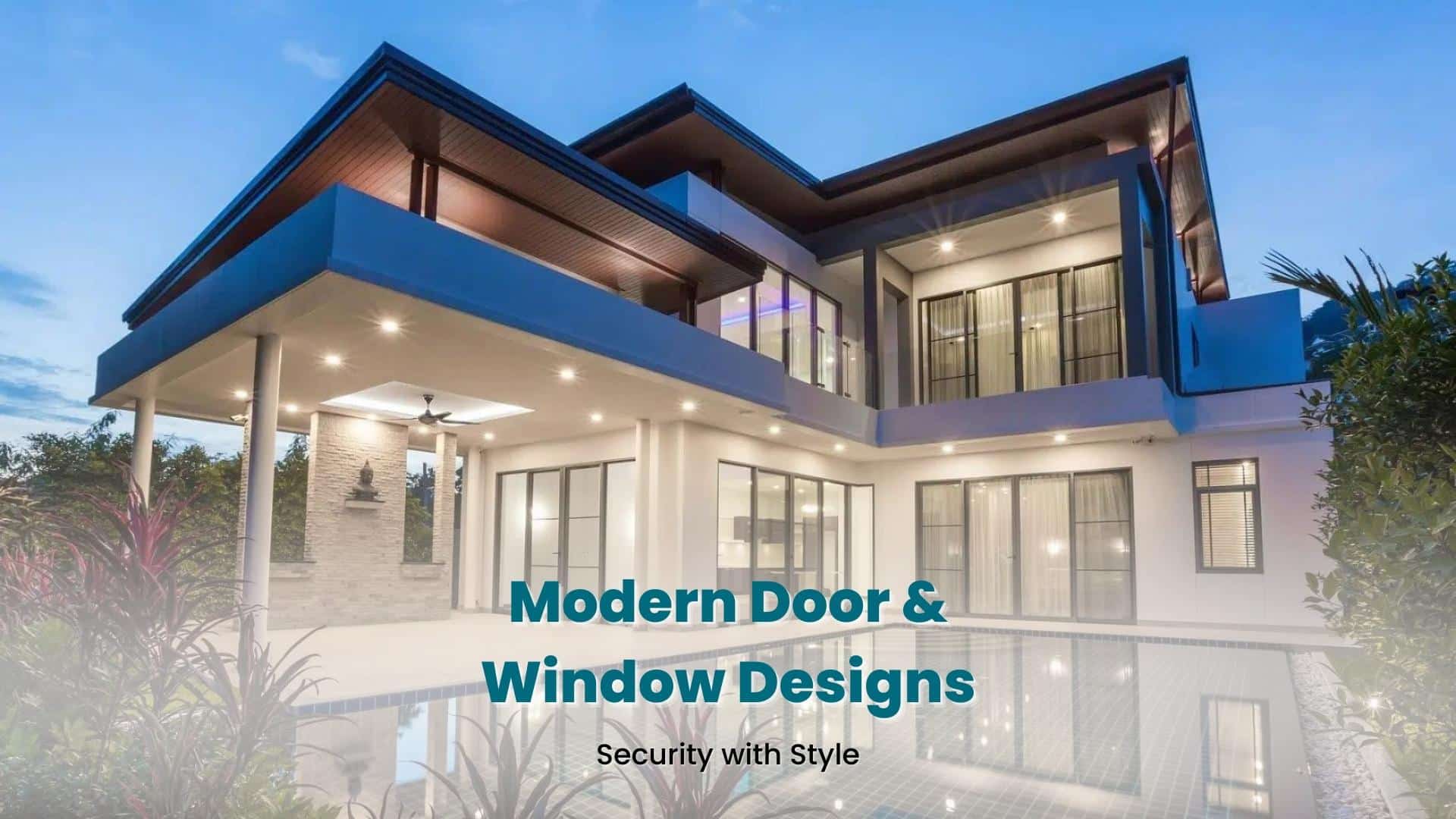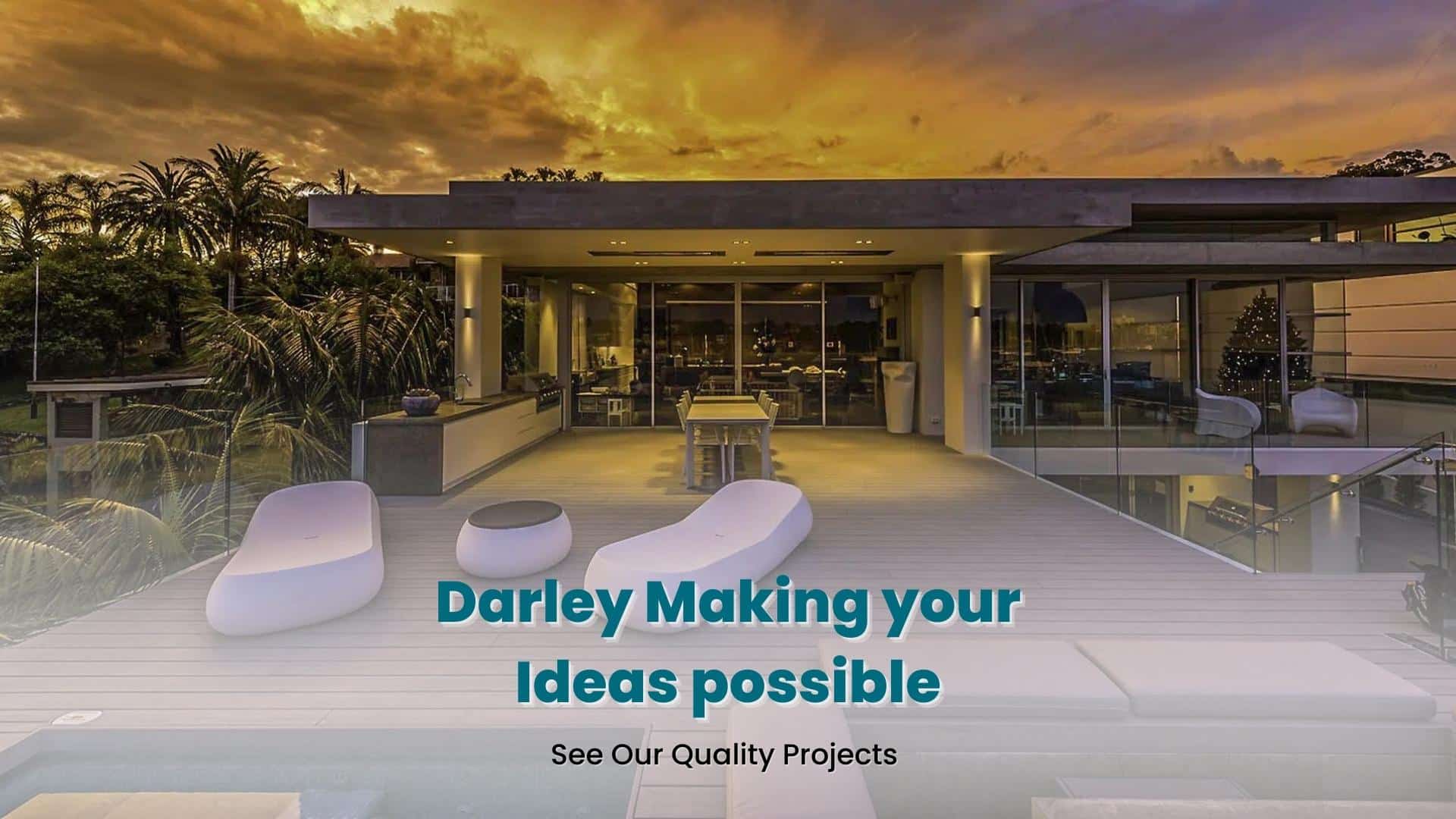 Darley Corporate Why choose Darley
250mm x 60mm Front Double Glazed Commercial Framing
Residential Home in Dandenong VIC
Residential Home In williamstowm
Welcome to Darley Aluminium - Australia's #1 Aluminium Supplier
We stock a wide range of systems and being no. 1 aluminium supplier, can supply custom-made shapes, aluminium doors to meet your needs in different industries such as construction, transportation, packaging and engineering products
Leading Supplier of Aluminium Extrusions used to make Aluminium Doors & Windows
Darley Aluminium is a supplier of 
aluminium doors
,
 aluminium windows
, home security products, aluminium door frames and more. We are one of the largest distributors of
 aluminium extrusion
 products. With over 24 years of experience, Darley has developed into a highly respected business in the aluminium industry. Darley has an extensive product range, with over 1,000 aluminium extrusions available. Our window and door systems have been designed & engineered in Australia and meet and exceed current Australian Standards.
Why Choose Darley Aluminium?
Over 1,000 aluminium extrusion products to choose from
Window and door systems engineered and designed in Australia
With 4 large distribution centres throughout Australia
dedicated Customer Service team and expert Technical Support
Sign Up to the Darley Newsletter
Stay up to date with Darley Aluminium, by signing up to our newsletter. Get info about products, training and events delivered directly to you!