Aluminium sliding doors are an excellent feature that can completely modify the look of any house. Although they are often selected for their design and visual appeal, it's surprising how many functional benefits they offer over conventional doors when you look past their stylish appearance. Listed below are some of their primary advantages.
Darley Aluminium's door is measured, made and fitted to verify a super reply to your door substitute or home renovation. Offering the correct steadiness between sort and efficiency, these versatile supplies provides an up to date slimline look. It is low repairs, easy to clean, and may enhance any home with its modern, shiny strains.
Life is simple when an aluminium sliding door glides easily for years. The aluminium door that we offer additionally comes with an interlock function which supplies an additional layer of climate locking and safety. We are sure that our merchandise is the price each penny of the worth you pay.
Our Aluminium Sliding Doors  

makes use of

commercial-grade aluminum material
Darley's Sliding Stacking Apartment Doors are thermally broken
Our KlassicView range's sliding door comes with a flyscreen (optional)
With us, you are able to choose the glass thickness of various doors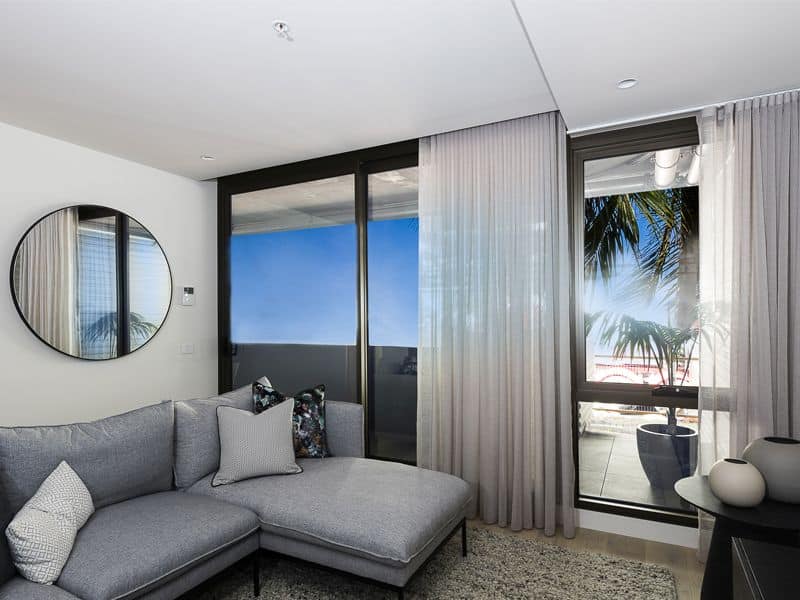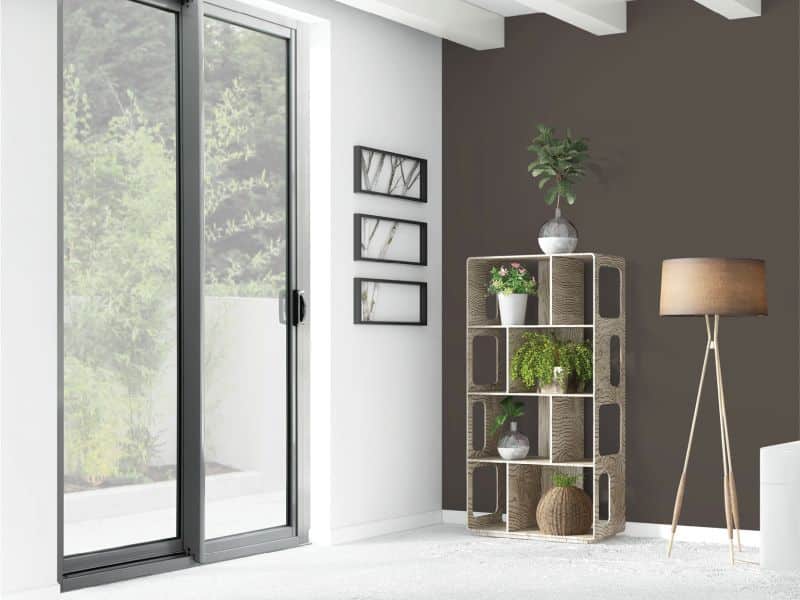 Why Aluminium Sliding Doors?
Natural Light: Sliding doors have big glass panes that span the whole frame, increasing the amount of natural light entering the house. This means that even with the doors closed in the dead of winter, your home will seem brighter and more inviting.
More Space: The hinges on traditional doors allow them to open inwards or outwards. This needs room to swing the door open and shut. In contrast, aluminium sliding doors open and shut simply gliding one pane of glass over another on a track, requiring no additional room.
Easy Access: Sliding doors improve traffic flow and are thus excellent for hosting family barbecues and other gatherings. Individuals may stay inside or outside without experiencing a sense of division among the group.
Through decades of experience, we have fine-tuned our products and services to meet the needs of our customers and provide them with real value. Featuring a variety of designs and materials, our internal and external doors are available in a range of sizes and finishes. Once you have selected your door, we can provide a free measure and quote so that you can have your new door fitted to perfection. We deliver aluminium doors Australia-wide from the following locations;
Sydney (New South Wales)
Perth (Western Australia)
Melbourne (Victoria)
Brisbane (Queensland)
Choosing the right door can help you transform your home. With loads of options and factors to take into consideration, it's a good idea to do some research to help find those doors that will fit your style. Talk to our team today.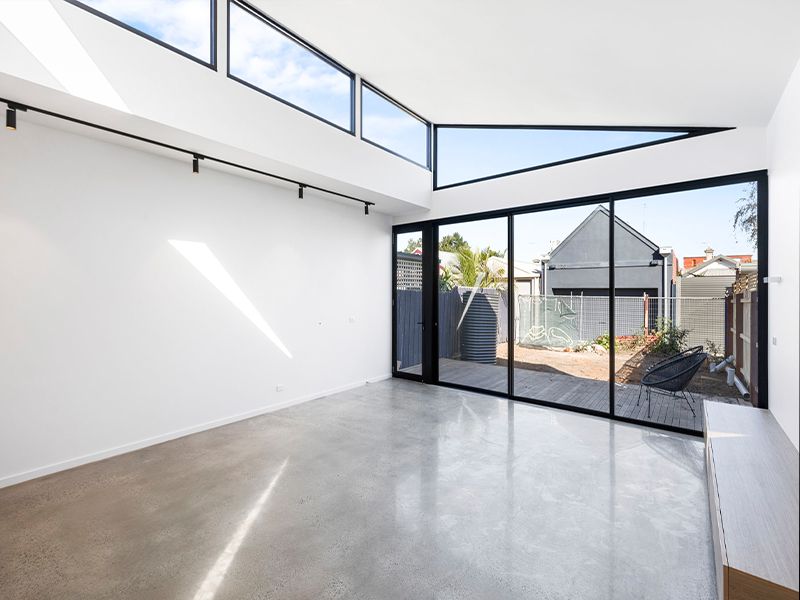 For example
, a sliding door can
value
wherever
from
around
$300 to $3000+
due to
the huge
variations in
dimension
, glass,
set up
necessities
, and customizations.
After all
,
there are lots of
kinds of
home windows
and
doorways
accessible
with
a number of
combos
of
choices
and configurations.
Aluminum alloys comprise nearly no iron and without iron, the metal can't truly rust, nevertheless, it does oxidize.
Yes, you can. Though you may paint aluminum with almost any paint, exterior-grade spray-paint leaves an even, easy end without brushstrokes, and it dries sooner and bonds higher than latex.
A typical sliding glass door is 80 inches tall and varies in width from 60 to 72 inches, depending on the available space. Doorframes are often standardized to a standard dimension in order to facilitate door replacement.
Over 1,000 aluminium extrusion products to choose from
Window and door systems engineered and designed in Australia
With 4 large distribution centres throughout Australia
dedicated Customer Service team and expert Technical Support
Sign Up to the Darley Newsletter
Stay up to date with Darley Aluminium, by signing up to our newsletter. Get info about products, training and events delivered directly to you!